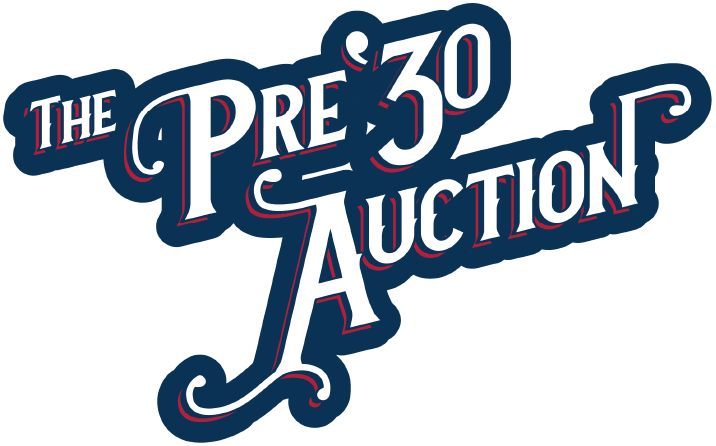 Aumann Vintage Power proudly presents The Annual Pre '30 auction! This is the premier auction to buy and sell items from the dawn of the mechanized era. We are looking for: stationary engines, tractors, automobiles, lithographs, signs, memorabilia, and so much more! Take advantage of early advertising and talk to us today! Click the link below to consign for our 2023 Pre '30 Auction. Feel free to give us a call if you have any questions.
The Pre '30 Auction
20114 IL Route 16 | Nokomis, IL
Wednesday
Signs & Petroliana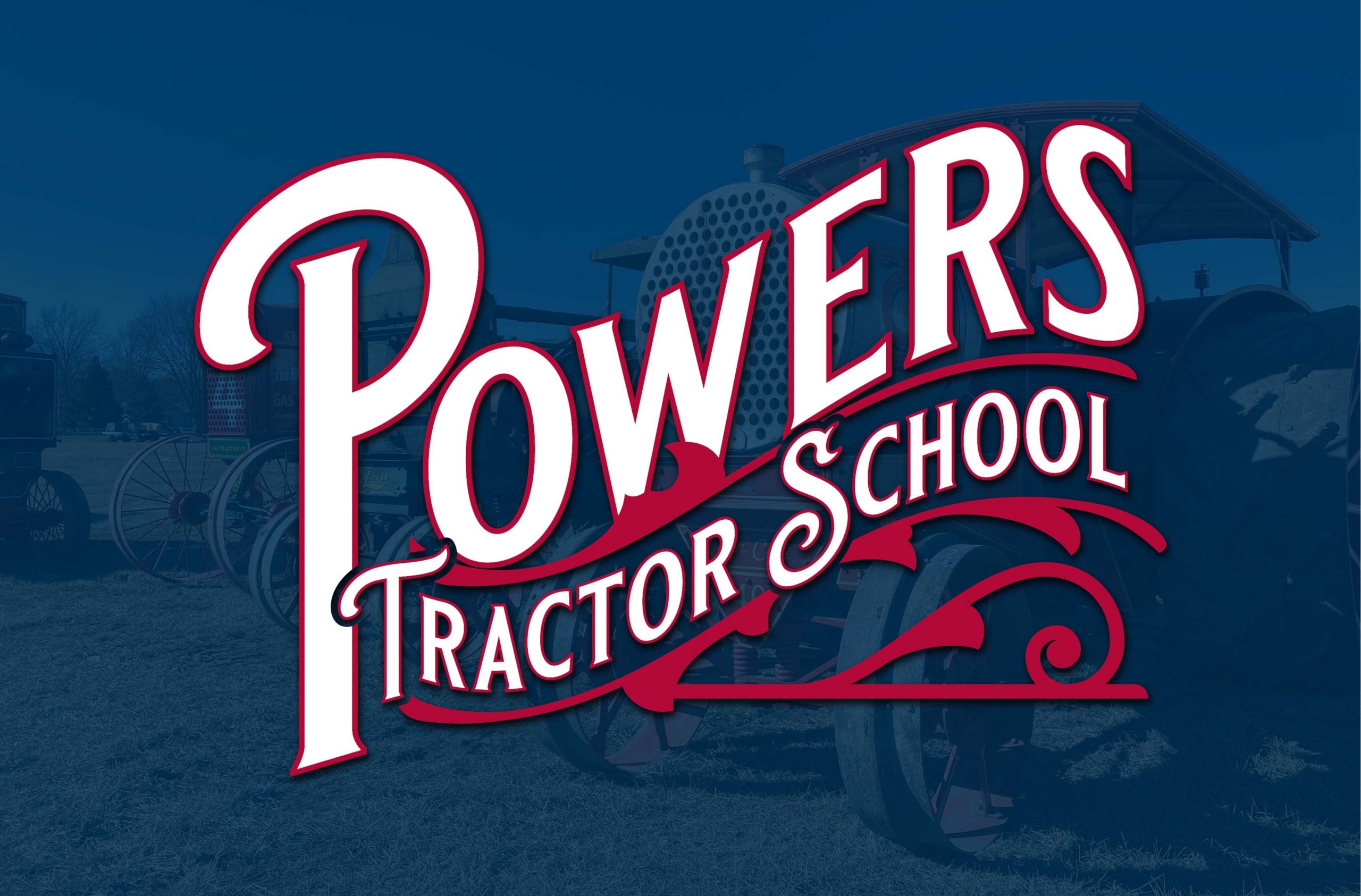 Powers Tractor School
Friday, March 24 @ 9:00am
Nokomis, IL
Registration deadline 2/28/23 - $25 per person
Your registration includes:
Tractor School Classes & Demonstrations
2023 Tractor School T-Shirt
Primer Bottle
Powers Tractor School Tote
Tractor School Course Manual
A Thresherman's Lunch
register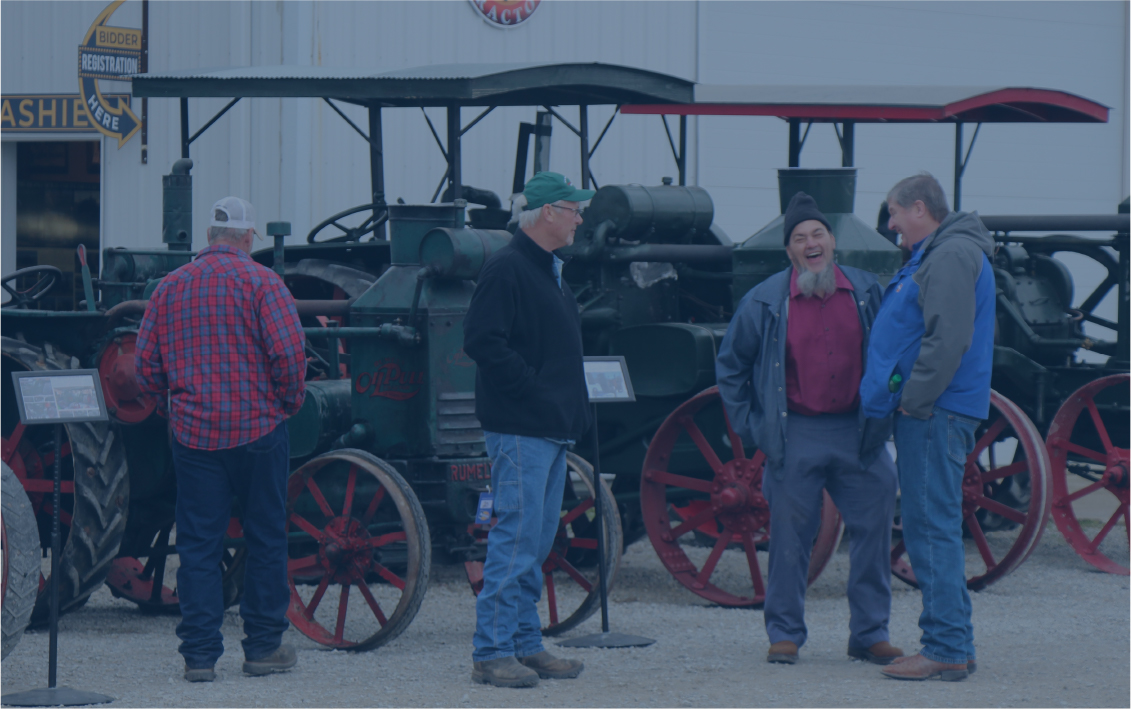 Open House
Saturday, March 24th & 25th @ 9:00am
Nokomis, IL
FREE & Open to the Public!
We'll have many tractors, engines, signs, and memorabilia on display! This is a great time to examine and get an in-person look at all items selling.  Members of our team will be present to help answer any questions you might have. There will be plenty of parking available in our front parking lot.
NO REGISTRATION NEEDED
Check Out Previous Years Pre '30 Auction Results
Photo Gallery